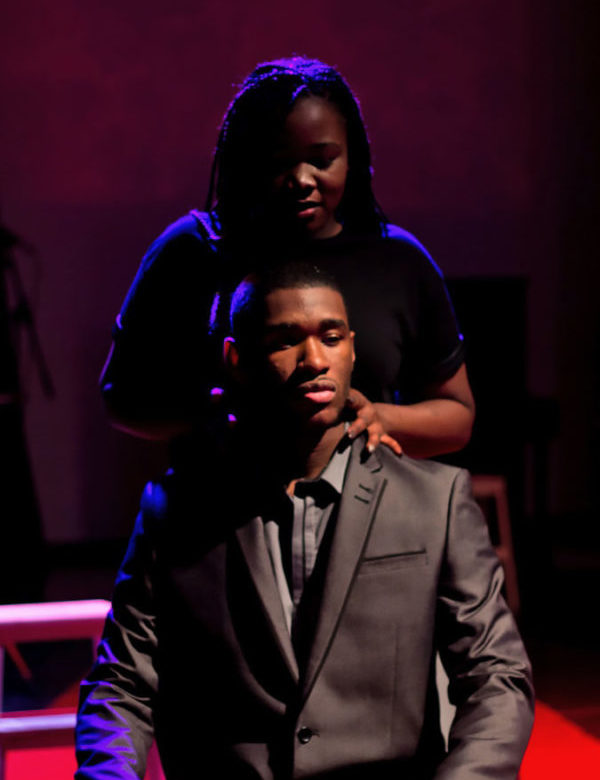 Description
TWIST Theatre Company's Macbeth – Edinburgh Festival Fringe 2016
I just wanted to say a huge thank you for all you did for Hackney Empire's TWIST Theatre Company and the production of Macbeth for the Edinburgh Festival Fringe this year.

You just got it!! which meant you were able to convey the whole story to the press for the company and we felt very supported throughout.

The young artists really got a taste of what it's like working with a professional PR company. The fact that you were so present when we reached Edinburgh really gave them confidence.

The coverage we got was great, especially giving the over crowded nature of the Fringe – and the young artists definitely felt a buzz about the show from the minute they got to the city.

I really hope we work together again soon.

Thanks so much.
Susie McKenna, Creative Director at Hackney Empire and Director of TWIST Theatre Company's Macbeth