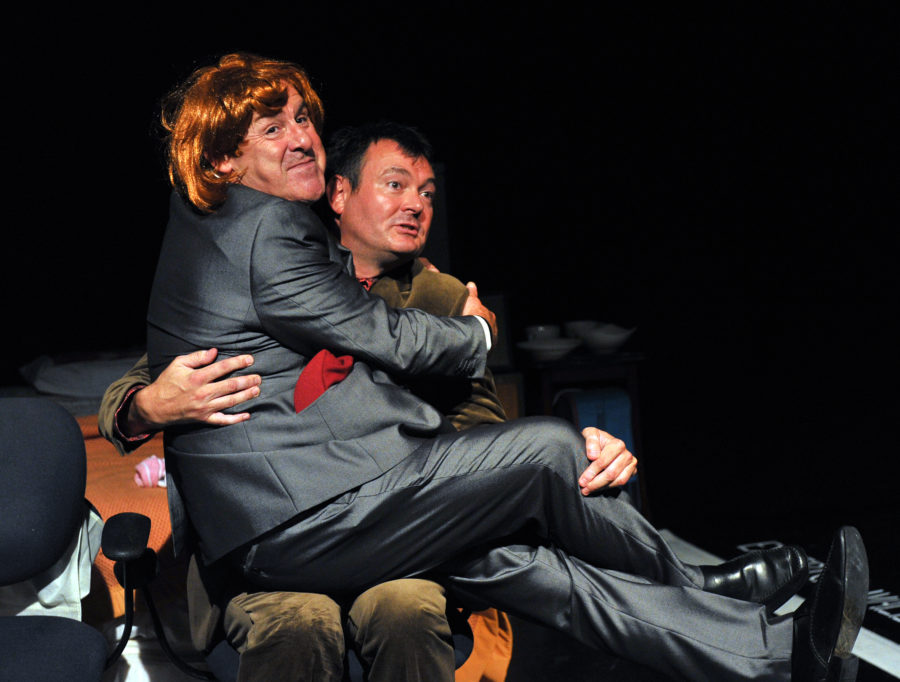 Description
Kiss Me Honey, Honey at The Edinburgh Festival Fringe 2014
A great addition to the Kiss Me Honey, Honey team this year.  Your enthusiasm for what we were doing was reflected in your enthusiasm to help get the word out that we were back.  Even though it was a returning production, you managed to get us some great coverage and we look forward to working with you on our next venture!
Grant Stott (Radio Forth presenter), Actor, Kiss Me Honey, Honey at The Edinburgh Festival Fringe 2014
I have to say I was very impressed at the work you did for us running up to and including the run of KMHH! It really helped recreate the profile for the show and ticket sales would seem to back that up!
Andy Gray, Actor, Kiss Me Honey, Honey at The Edinburgh Festival Fringe 2014