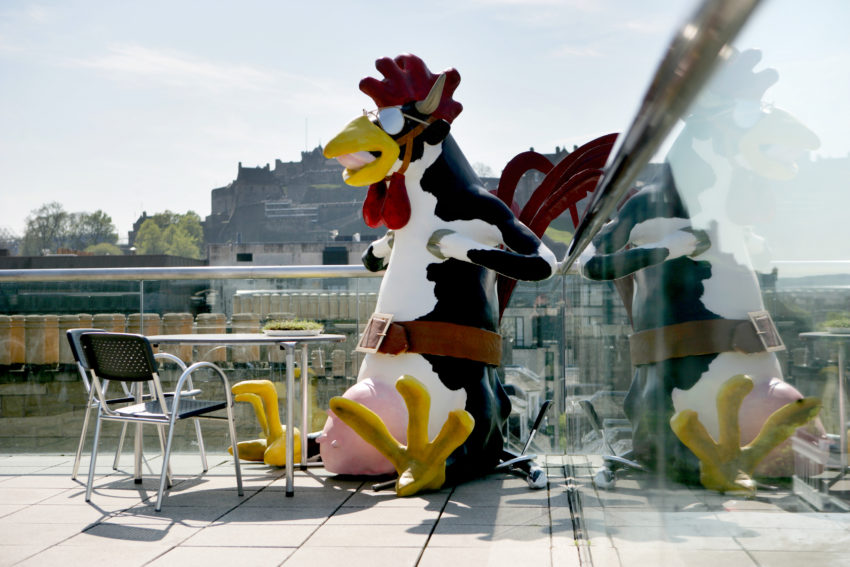 Description
CowParade Edinburgh 2006
Paddy Cuthbert and his team did an outstanding job on the PR campaign for CowParade Edinburgh. They created and sustained over several months a high profile for the event and an overwhelmingly positive one.
Isabell Reid, Head of Communications, The City of Edinburgh Council, main sponsors of CowParade Edinburgh 2006
I would like to thank you and your team for picking the Cows up at very short notice and making them such a success.  I know this has not always been easy but your excellent results speak for themselves.

From a personal viewpoint it was a joy to work with you again, great to know that you will do the job with no drama.  I look forward to working with you again hopefully in the not too distant future.
Jane Bremner, Senior Events Officer, The City of Edinburgh Council, main sponsors of CowParade Edinburgh 2006