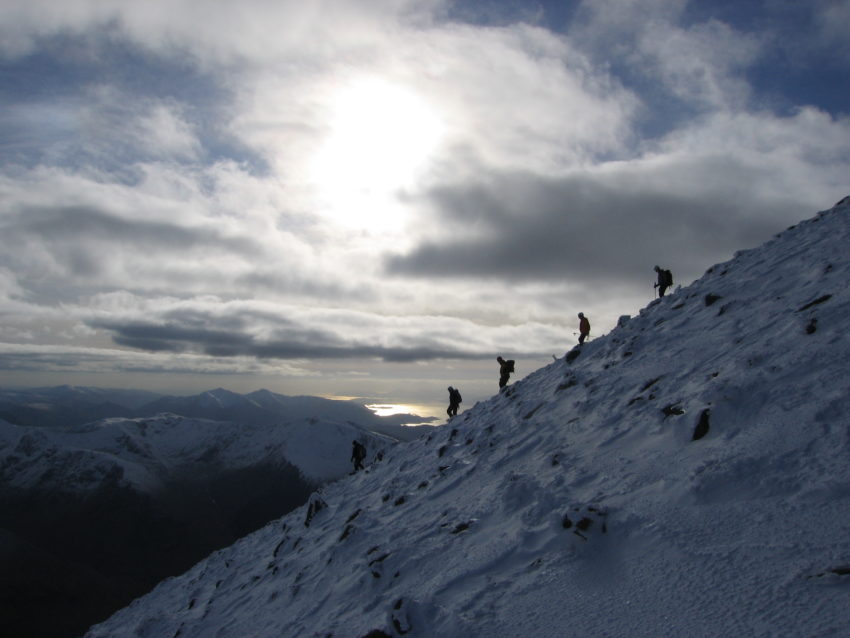 Description
The Fort William Mountain Festival 2007 
The Fort William Mountain Festival 2007 was a fantastic success and much of the credit should go to Paddy Cuthbert for the remarkable media coverage achieved for the event. We have no hesitation in recommending him to businesses and events and, in fact, look for opportunities to do so!

In the lead up and during the event itself we were given so many opportunities to speak with journalists wanting to cover all or part of the festival that it was a real struggle to catch up with them all.

The festival is supported by many local businesses, many of which received their own media coverage for their part in the event. We rely on the partnership working of these local businesses and were very pleased to see their individual profiles being boosted so well.

Thank you very much for a first class job.
Mike Pescod, Chairman of the oragnising committee, Fort William Mountain Festival
The Fort William Mountain Festival was a major event in the programme Highland 2007 – Scotland's Year of Highland Culture – and received Highland 2007 funding in support of enhanced promotion and on-site activity. In line with the objectives of Highland 2007, the Festival organisers contracted Paddy Cuthbert and his team as a specialist PR agency to generate additional national media profile and positioning of Fort William and the wider Lochaber area as the Outdoor Capital of the UK.

The team delivered an outstanding national media return for the event, far in excess of that ever previously achieved. We are delighted with the profile this created for the Highlands in the Year of Culture.
Torquil MacLeod, Funding Manager, Highland 2007