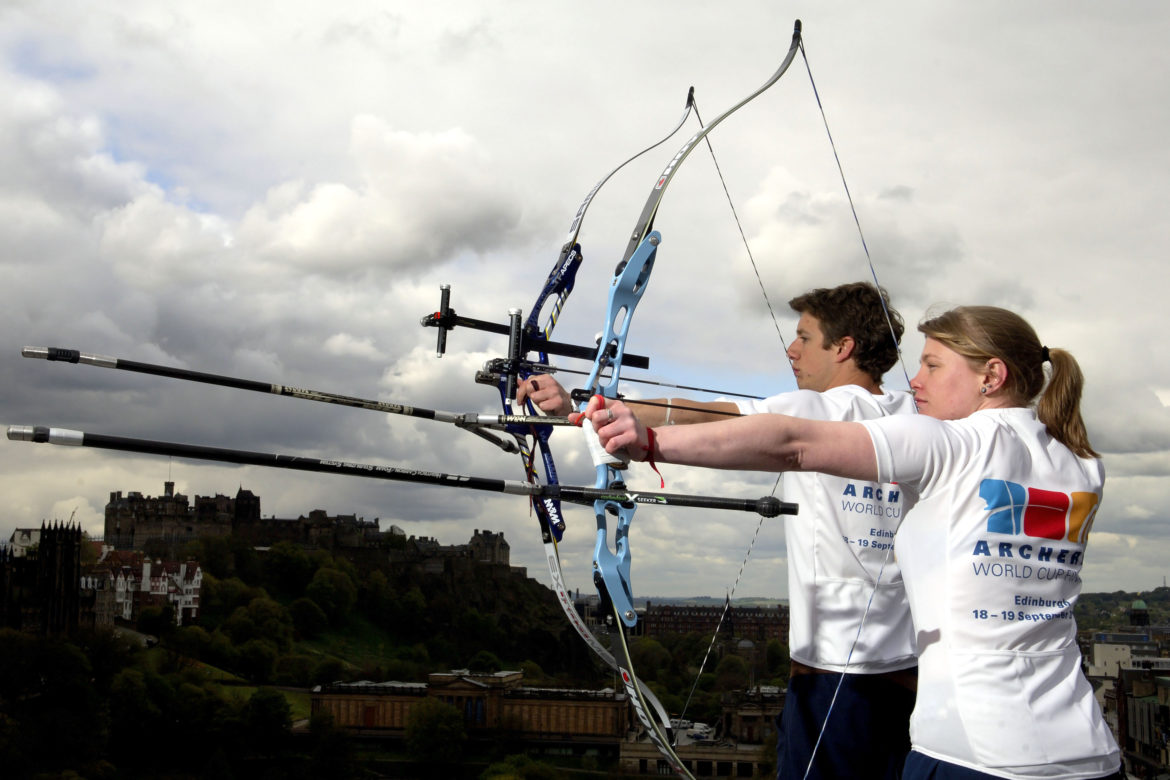 Description
The Archery World Cup Final, Edinburgh – 2010
On behalf of Archery GB, may I thank, and congratulate you, Paddy Cuthbert for all your hard, and excellent, work on promoting the Archery World Cup Final in Edinburgh.

You really pushed the message out in Scotland, and through that generated lots of interest in the event, which was much appreciated. You were a pleasure to work with in the countdown to the event, and during it too, and not just because of the media interest you created, but also your excellent organisation of the media centre over the three days of the event.

I would also like to say that I found you pro-active, well organised, obliging and patient. And you are a great team player as well, which always makes life so much easier. Having you on board helped make the event the success it was.
Peter Jones, Media, Archery GB