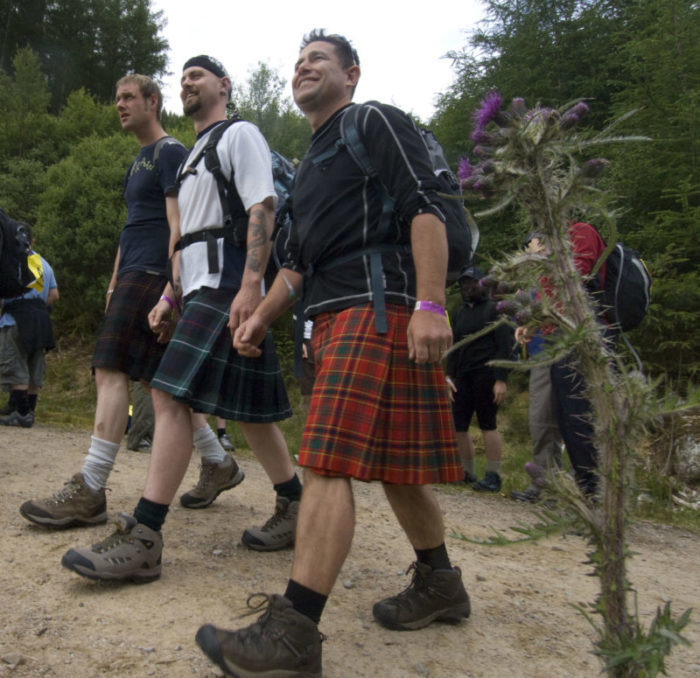 Description
RBS Caledonian Challenge 2008 & 2009 – The West Highland Way
Paddy and his team worked with us on the RBS Caledonian Challenge 2008 and we have been very impressed with the results achieved for the event this year.

Not only did they secure great exposure for the Scottish Community Foundation and our key sponsors, the team worked hard to generate some fantastic human interest stories with our participants for national and local press, which always makes the Challenge such a unique fundraising event and attraction year on year.

We were delighted that Paddy and the team were also able to secure on-site TV and radio interest for the weekend of the RBS Caledonian Challenge this year, something that has proved challenging in the past.
 
We look forward to improving on these results moving forward to the RBS Caledonian Challenge 2009.
Stuart Moffatt, Events Marketing Executive, RBS Caledonian Challenge